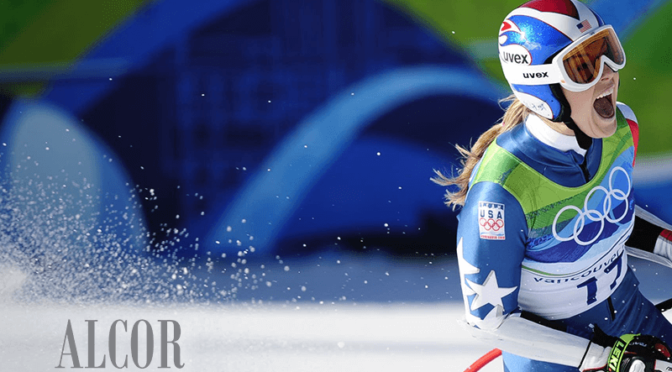 ALCOR Scientific's iSED Selected for Use at the 2018 Winter Olympics.
Smithfield, R.I. – February 6, 2018 – ALCOR Scientific, a Rhode Island based manufacturer, proudly announces that the iSED Analyzer will be used by the laboratory at the Pyeongchang 2018 Olympic Winter Games and Paralympic Winter Games Medical Center. The medical center was constructed by a task force from South Korea's major hospitals to care for the injured athletes participating in the Winter Olympics and Paralympics. They are prepared to provide the best medical services to the participants from the top hospitals in the country. Part of the medical care will be laboratory services in which the iSED Analyzer will provide fast, accurate results to the physicians at the medical center.
The iSED, the only fully-automated erythrocyte sedimentation rate analyzer manufactured in the U.S., analyzes red blood cells as a first line of diagnosis for bacterial infections and inflammation, as well as to patients' responses to medications such as chemotherapy or steroids. It provides a result in just 20 seconds, compared with 30-60 minutes for older, less sophisticated systems.