About Us
We belong to a group of Central American offices spread through six countries and totalizing a staff of more than seventy professionals in different fields and with more than 26 years of experience.
Our current warehouses, refrigeration and operative offices totalize more tan 1335m2 across all Central America including Guatemala.
News
Find out about our promotions and the latest news of interest.
Services
These are the services we can offer you.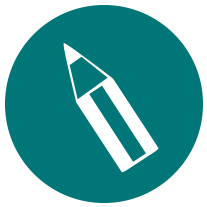 We offer technical advice on equipment, applications, reagents equipment and software for each line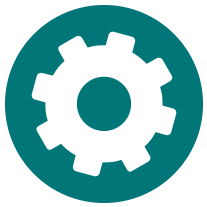 We provide preventive and corrective maintenance service to the laboratory equipment of our brands.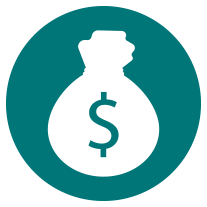 We are dedicated to the sale of equipment, reagents also clinical and molecular laboratory supplies.
Our Brands
These are the brands that we have at your disposal.
Media
Check out our latest videos here.